Regular price
$249.00 USD
Regular price
$289.00 USD
Sale price
$249.00 USD
Unit price
per
Sale
Sold out
Thinkscan plus S7 OBD2 Scanner Car Code Reader. Easy to use and equipped with the most used functions. Has 28 hot reset services to complete repairs maintenance, such as ABS Bleeding, SAS, DPF, TBA/TPS, Injector Coding, Battery Matching, EPB, Gear Learning, and etc.
Maintenance Functions
Built in System Scan


ABS
SRS
ECM
TCM
BCM
IC
AC
Choose 5 from 28 Available Maintenance Functions


Air-to-Fuel Ratio Reset
AdBlue Reset
AFS Reset
Airbag Reset
ABS Bleeding Reset
Battery Match
Brake Reset
Coolant Bleed Reset
DPF Regeneration
EGR Adaptation
Elec Throttle Relearn
Gear relearn Reset
Gear Box Relearn
immobilizer Reset
Injector Reset
NOX Sensor Reset
Odometer
Oil Reset
SAS Reset
Seat Calibration
Stop & Start Reset
Sunroof Reset
Suspension Reset
TPMS Resets
Tire Refitting Reset
Window Calibration
Transport Mode
Language Change
Included Standard Resets


Mode 01 - Request Current Powertrain Diagnostic Data: Retrieves real-time data from the vehicle's engine and emission systems, such as engine RPM, vehicle speed, fuel trim, and more.
Mode 02 - Request Freeze Frame Data: Retrieves a snapshot of the vehicle's data at the time when a Diagnostic Trouble Code (DTC) was triggered, providing a valuable reference for diagnosis.
Mode 03 - Request Stored Diagnostic Trouble Codes: Retrieves the DTCs stored in the vehicle's computer memory, indicating specific issues or faults that have been detected.
Mode 04 - Clear/Reset Diagnostic Trouble Codes: Clears or resets the stored DTCs and turns off the Check Engine Light (MIL) after the related issues have been resolved.
Mode 05 - Request Oxygen Sensor Monitoring Tests: Monitors the operation and performance of the oxygen sensors in the vehicle's exhaust system, providing data on fuel mixture and emissions.
Mode 06 - Request On-Board Monitoring Tests Results: Provides access to the results of various self-tests conducted by the vehicle's onboard systems, including catalyst efficiency, evaporative system, and more.
Mode 07 - Request Pending Diagnostic Trouble Codes: Retrieves the DTCs that are pending and have not yet triggered the Check Engine Light, indicating potential issues that require attention.
Mode 08 - Request Control of On-Board Systems: Allows control and testing of certain vehicle systems or components, such as turning on/off specific actuators or performing system self-tests.
Mode 09 - Request Vehicle Information: Retrieves information about the vehicle's identification, calibration, and programming, including VIN (Vehicle Identification Number), ECU software version, and more.
Mode 10 - Request Permanent Diagnostic Trouble Codes: Retrieves any permanent DTCs that cannot be cleared by the vehicle's computer, indicating persistent issues that require further attention.
Software/Warranty
Operating System: Android 7.0
Memory: 1G
Storage: 8G
Warranty: 1 Year Limited

Compatibility

The Thinkcar THINKSCAN PLUS S7 features a standard OBD2 16-pin connector, which allows for seamless compatibility with most modern vehicles. The 16-pin connector is the industry standard interface found in vehicles manufactured after 1996, enabling easy and reliable access to the vehicle's onboard diagnostic system.

Note: The specific functionality and features may vary based on the vehicle make, model, and software capabilities.
Share
View full details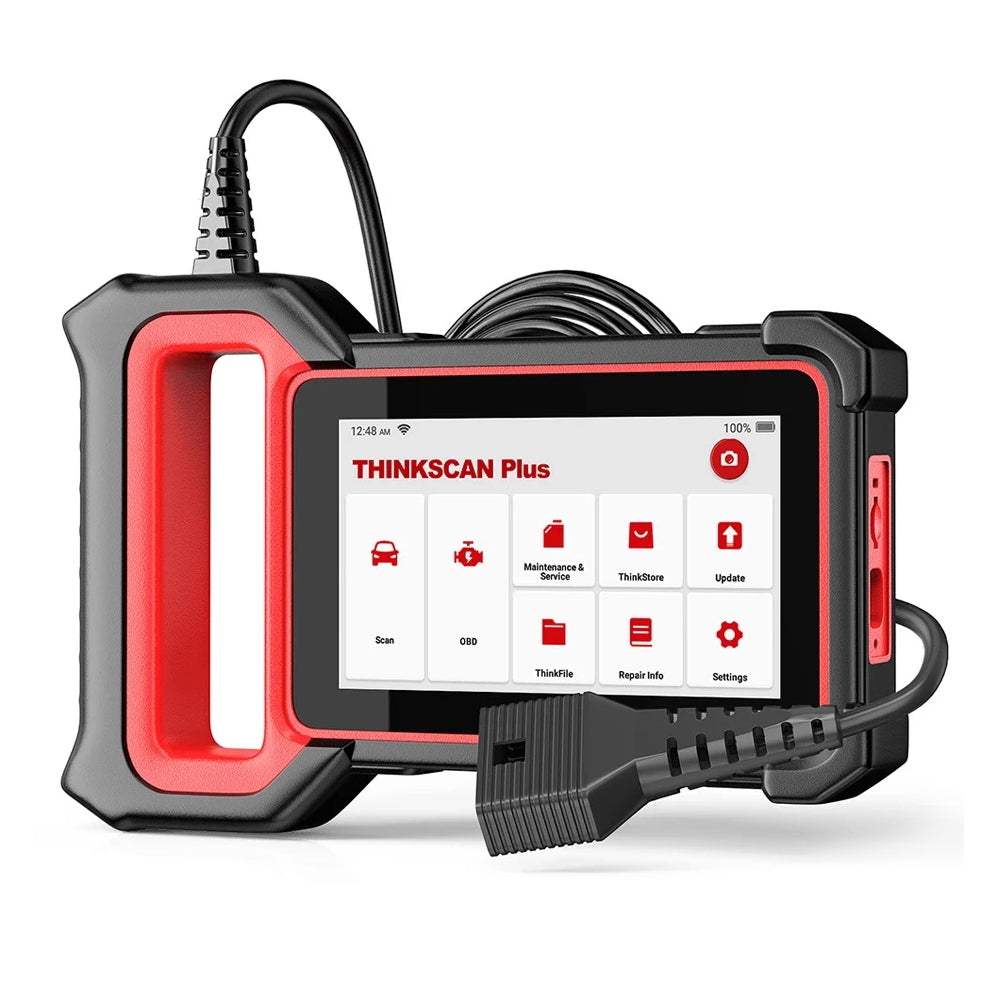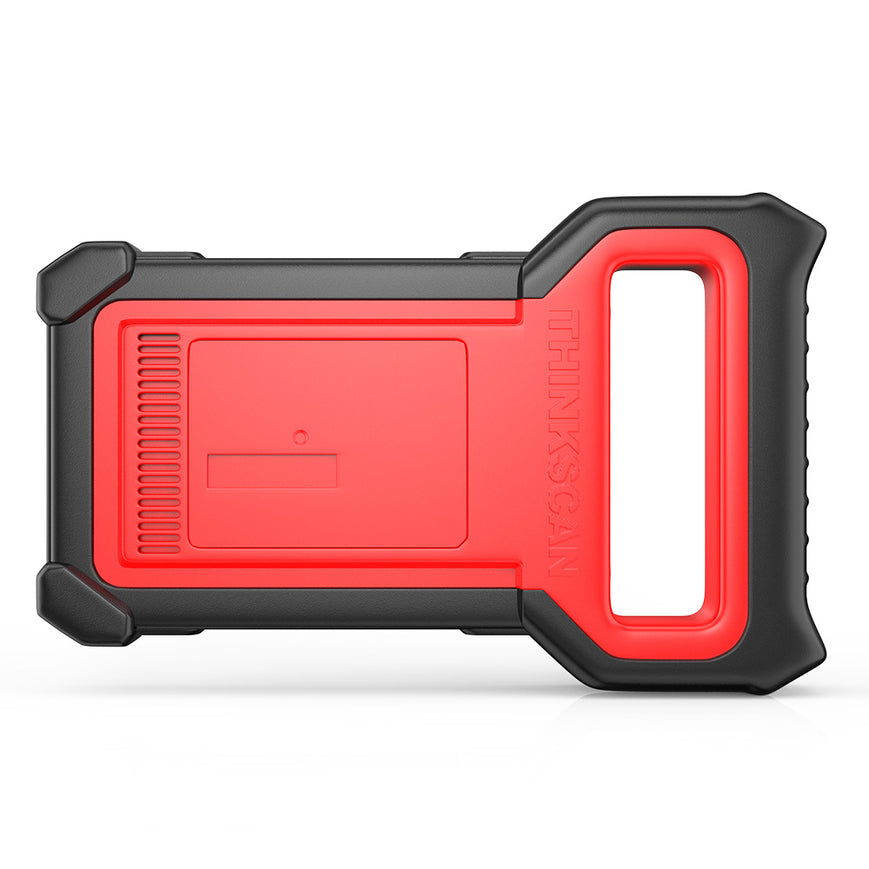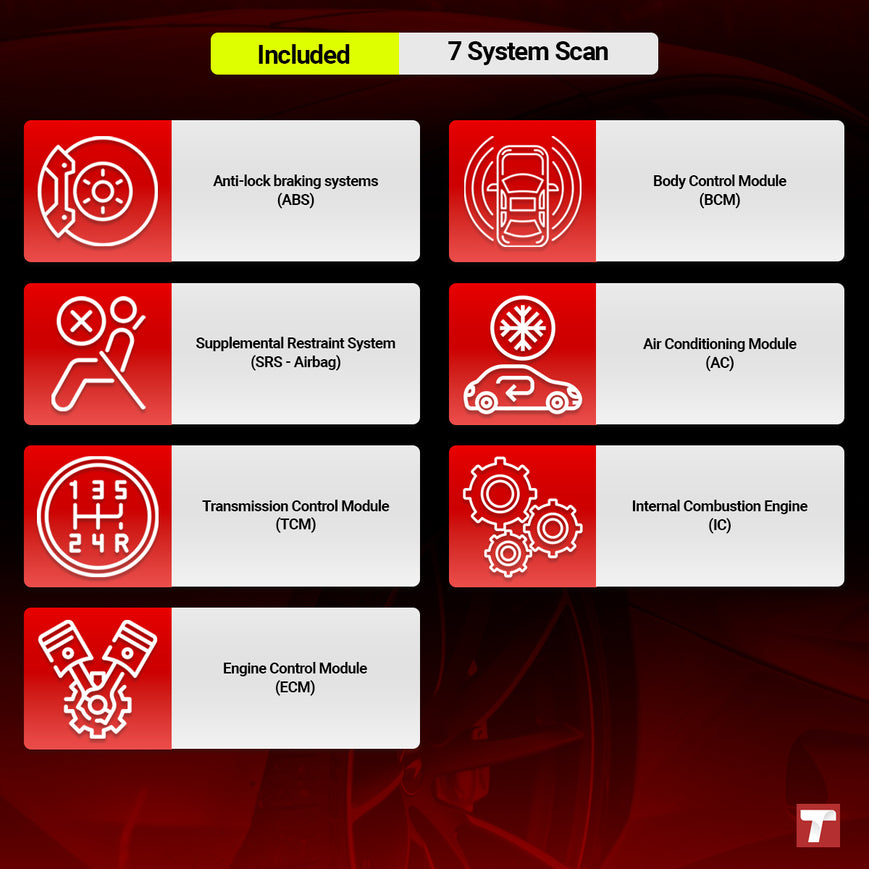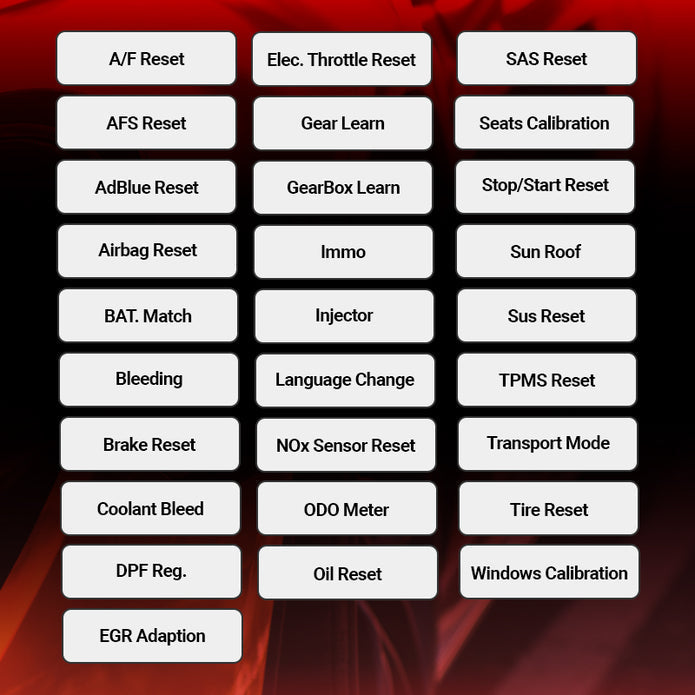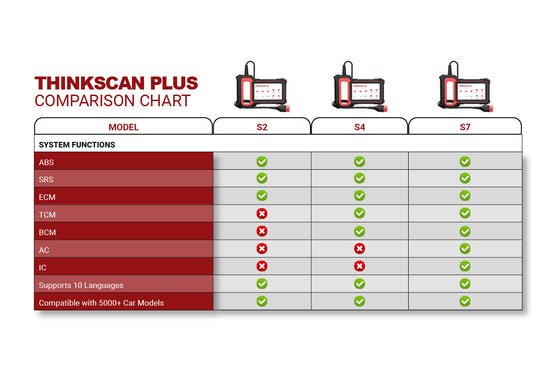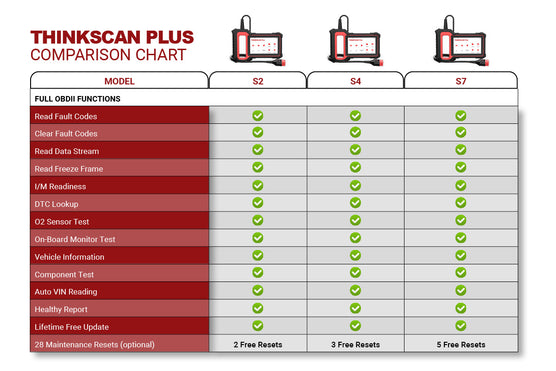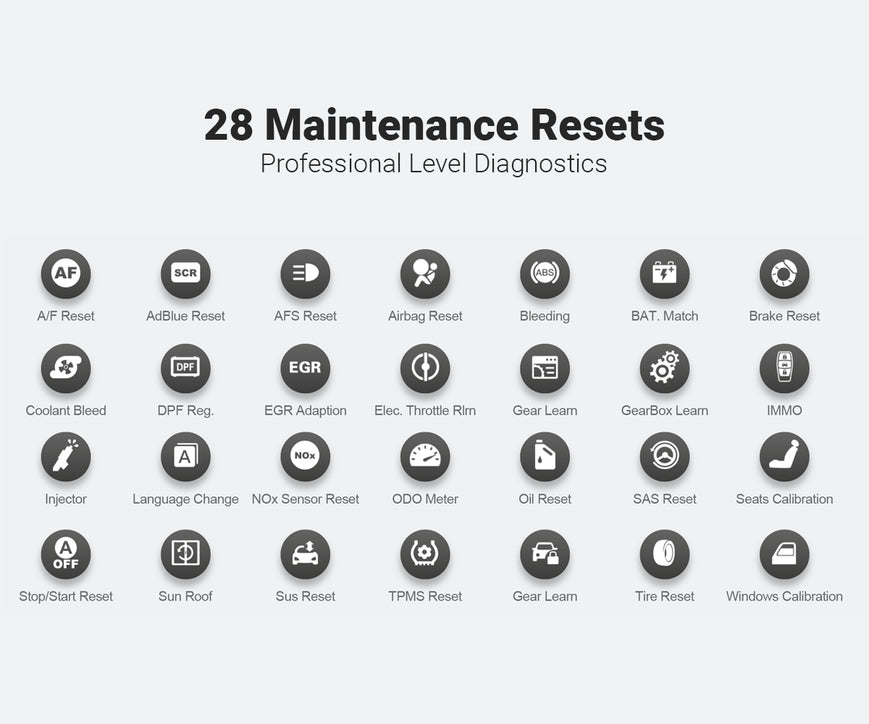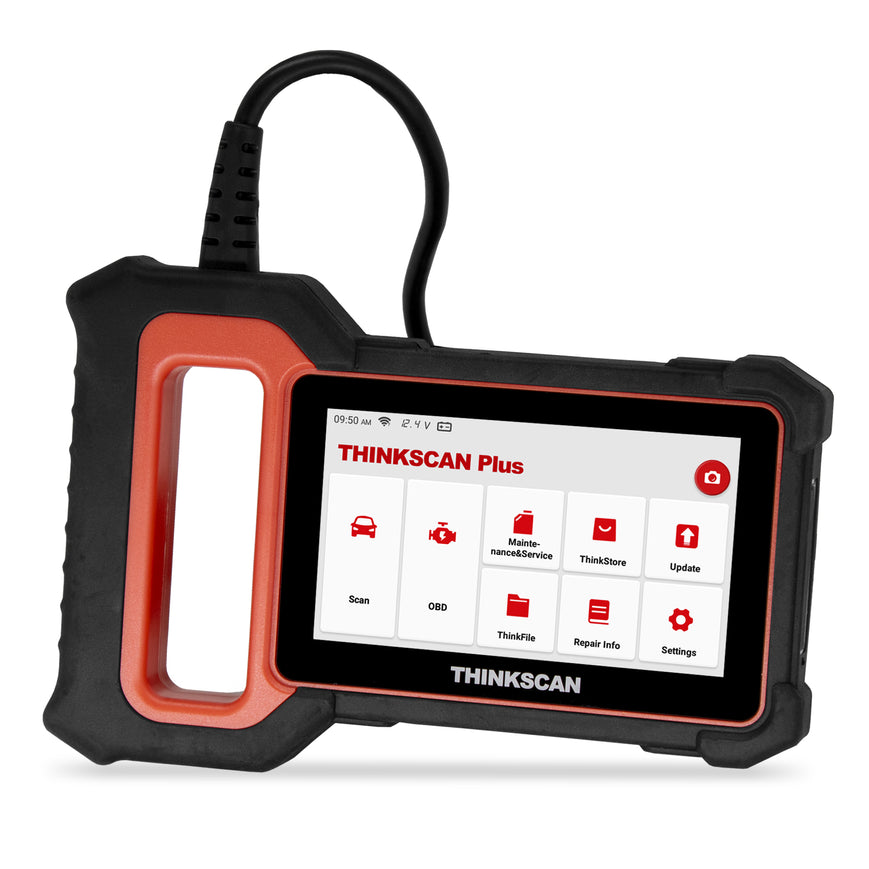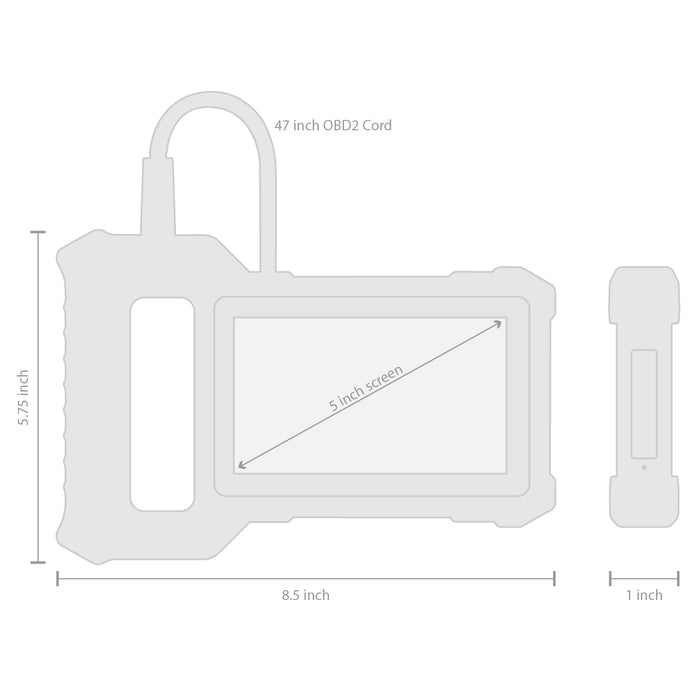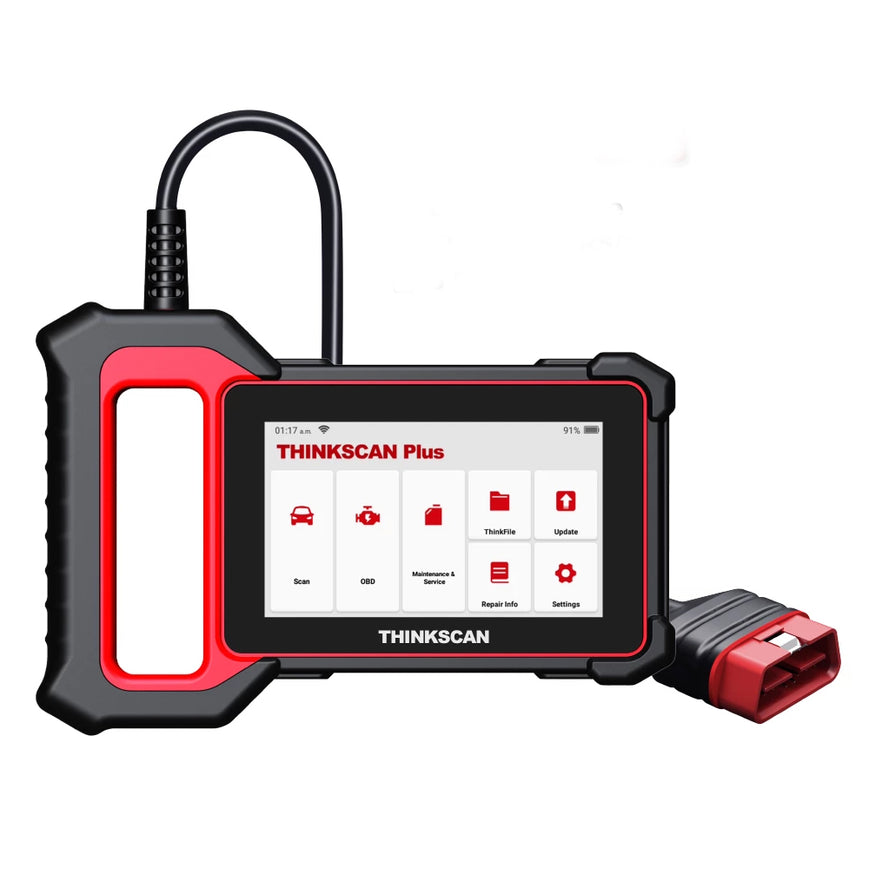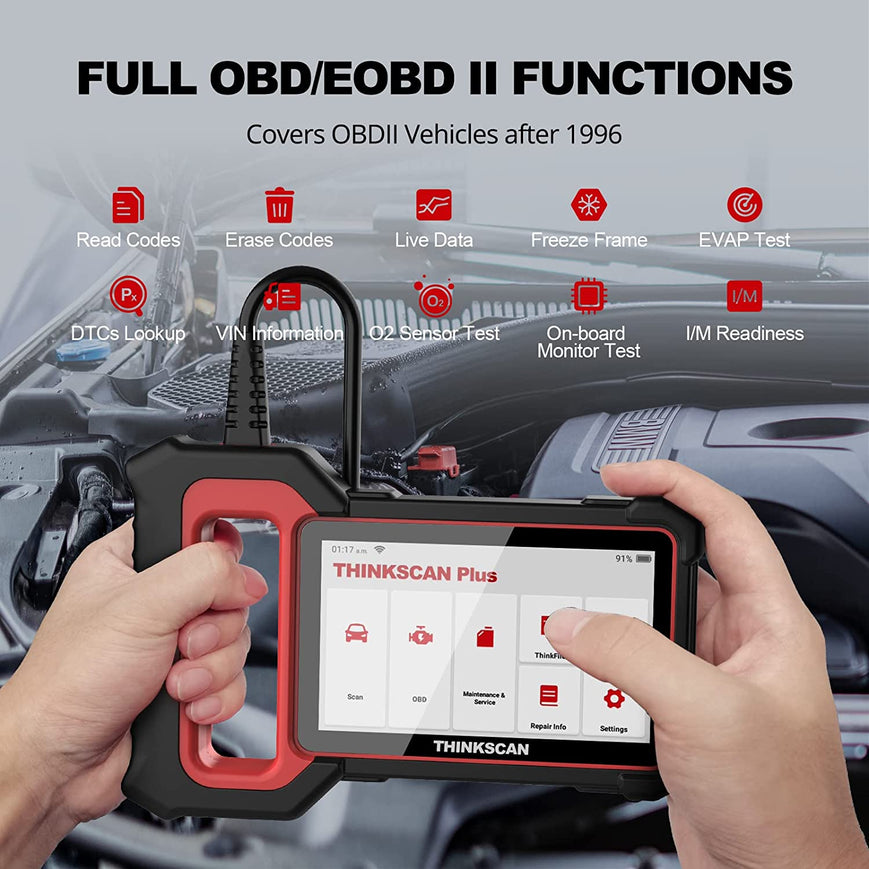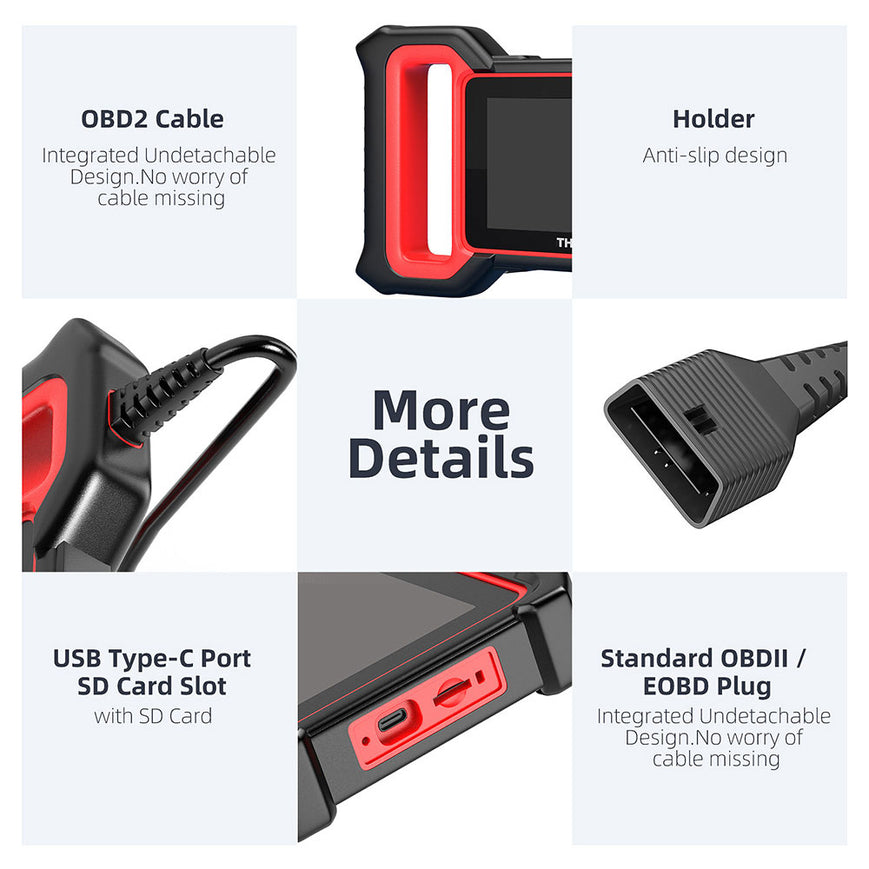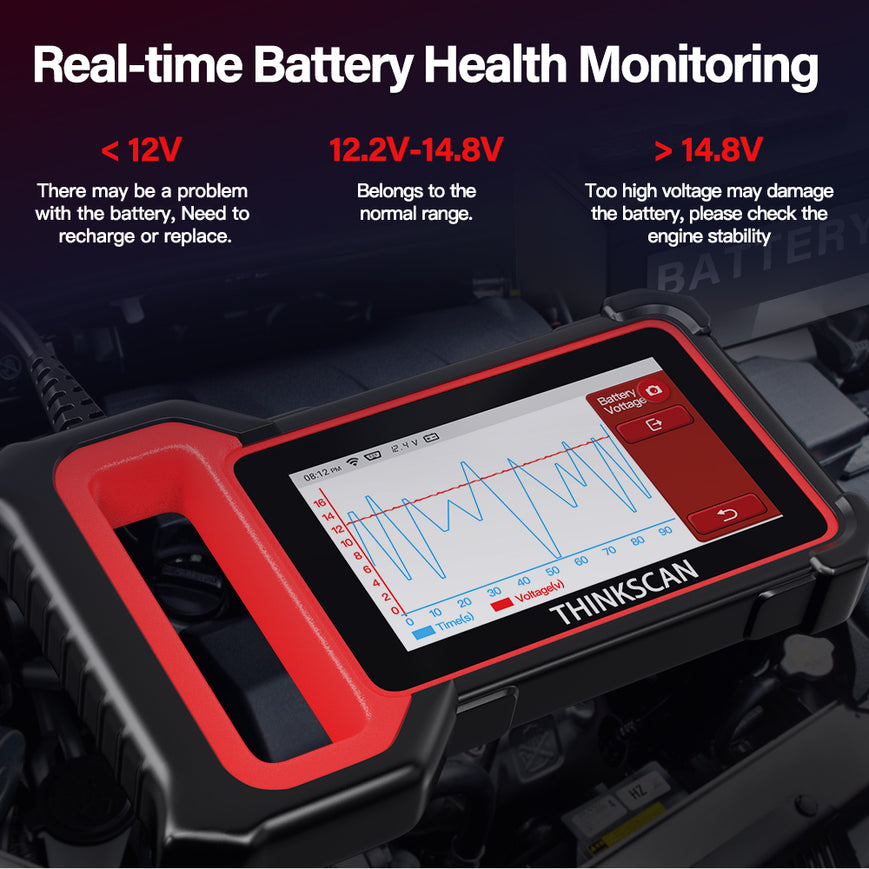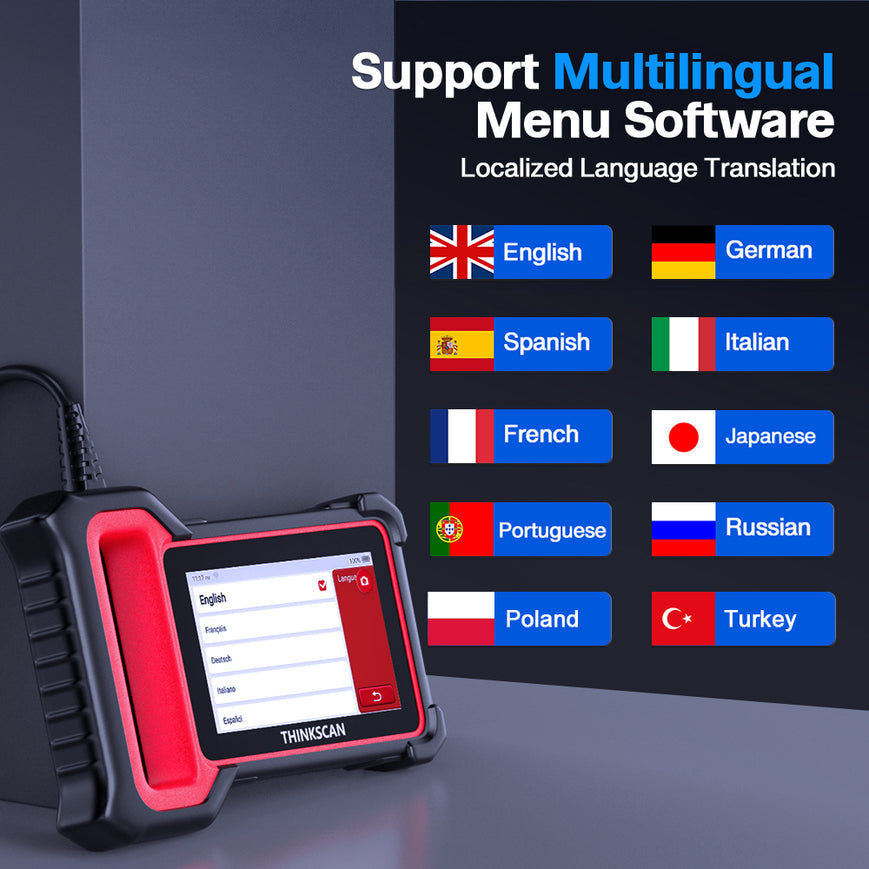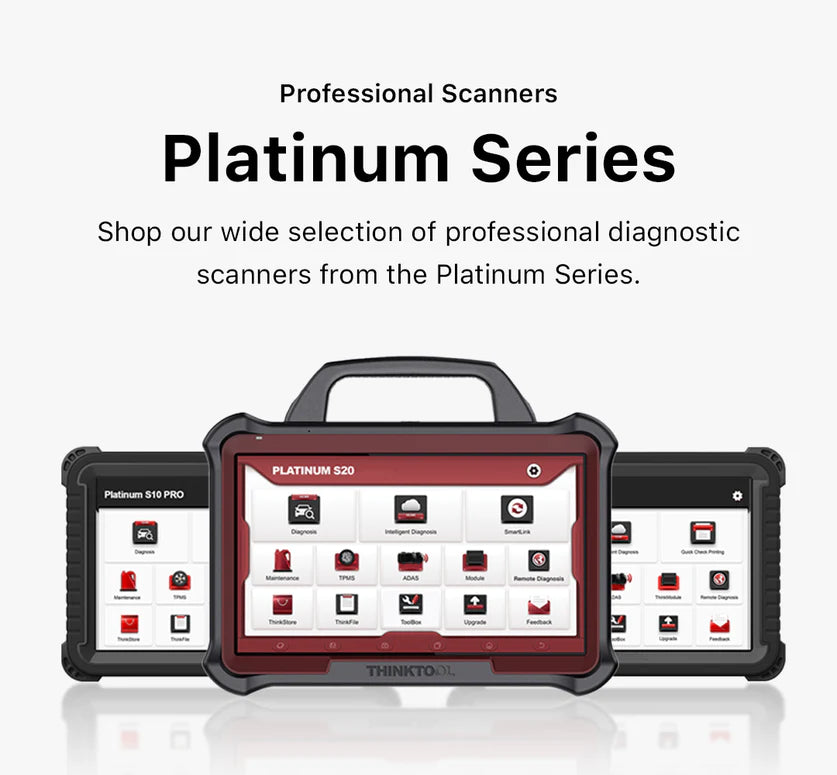 THINKCAR Leading Tech in Diagnostics
THINKCAR is one of the world's leading manufacturer of cars & trucks diagnostic tools, TPMS (Tire Pressure Monitoring System), ADAS calibration, remote diagnostics and services.
Free Shipping

All of our Professional Scan Tools include free standard shipping.

Hassle-Free Exchanges

Purchase with confidence. Exchanges allowed in the first 30 days. Contact us for details