Regular price
$11,585.00 USD
Regular price
$13,985.00 USD
Sale price
$11,585.00 USD
Unit price
per
Sale
Sold out
The Autel MA60020T LDW2.0 Mobile Package includes the MA600 Mobile Calibration Frame, ADAS Software Upgrade compatible with MaxiSYS tablet for calibration of LDW systems. Includes Pattern Board, Wheel Clamps and Laser Crossbar; Includes DIGITALADAS add-on for faster frame placement with one person; Includes LDW Target Case; Includes Target Board Holder, MS909 Tablet and Includes a One-Year Limited Warranty.
MA600T LDW 2.0 Features:
Portable - Easily foldable frame create freedom to calibrate faster in many locations
Precise - The new distance laser and accessories provide a quicker leveling process with vehicle for Millimeter Ruler Accuracy
Adjustable - Fine-tuning nobs to easily
Precise millimeter-level accuracy with multiple laser positioning and measurement tools
Portable flexible and easy for storage: quickly folded for transport
Affordable modular frame assembled with accessory tools for calibration
Affordable easy to move
Includes One-Year Limited Warranty
Share
View full details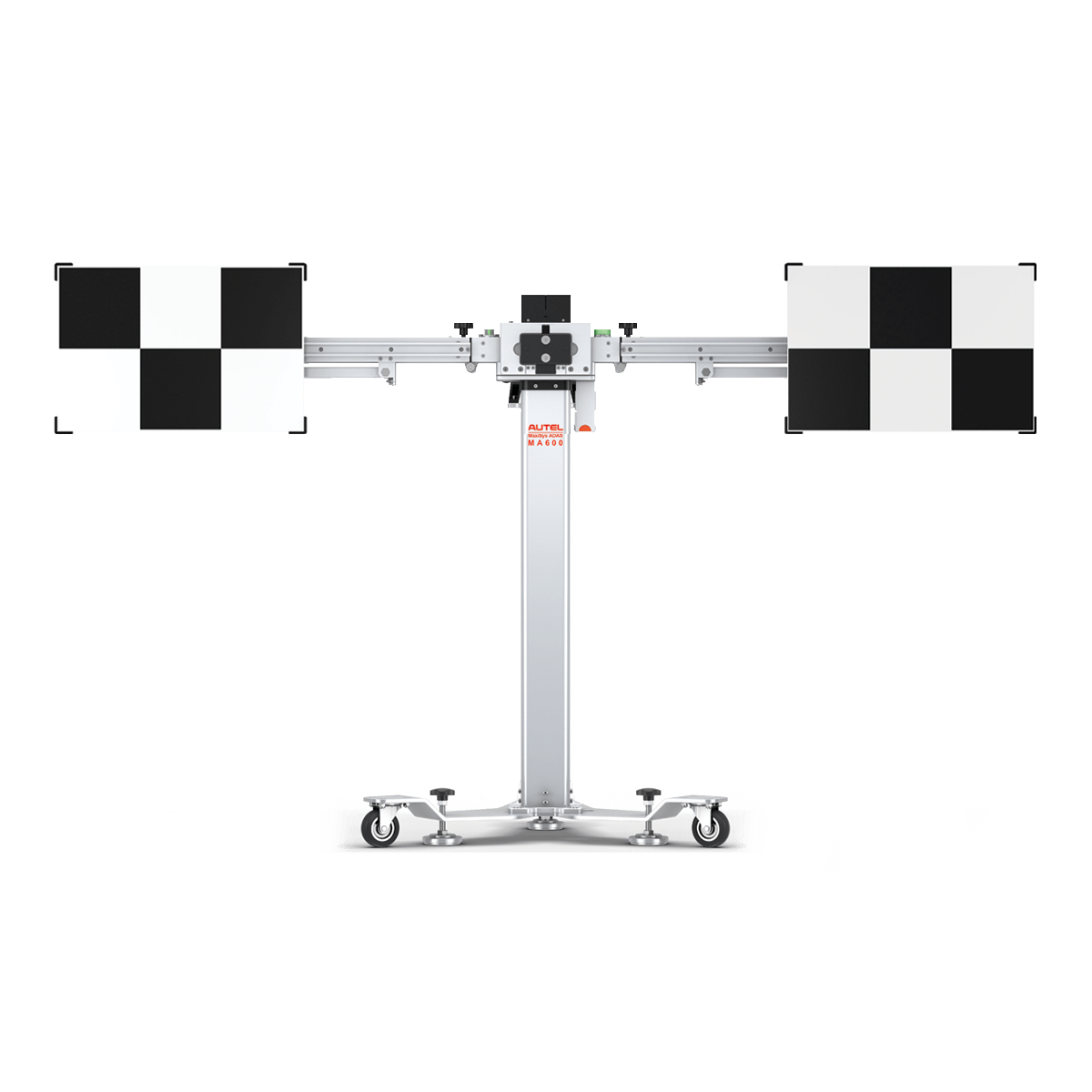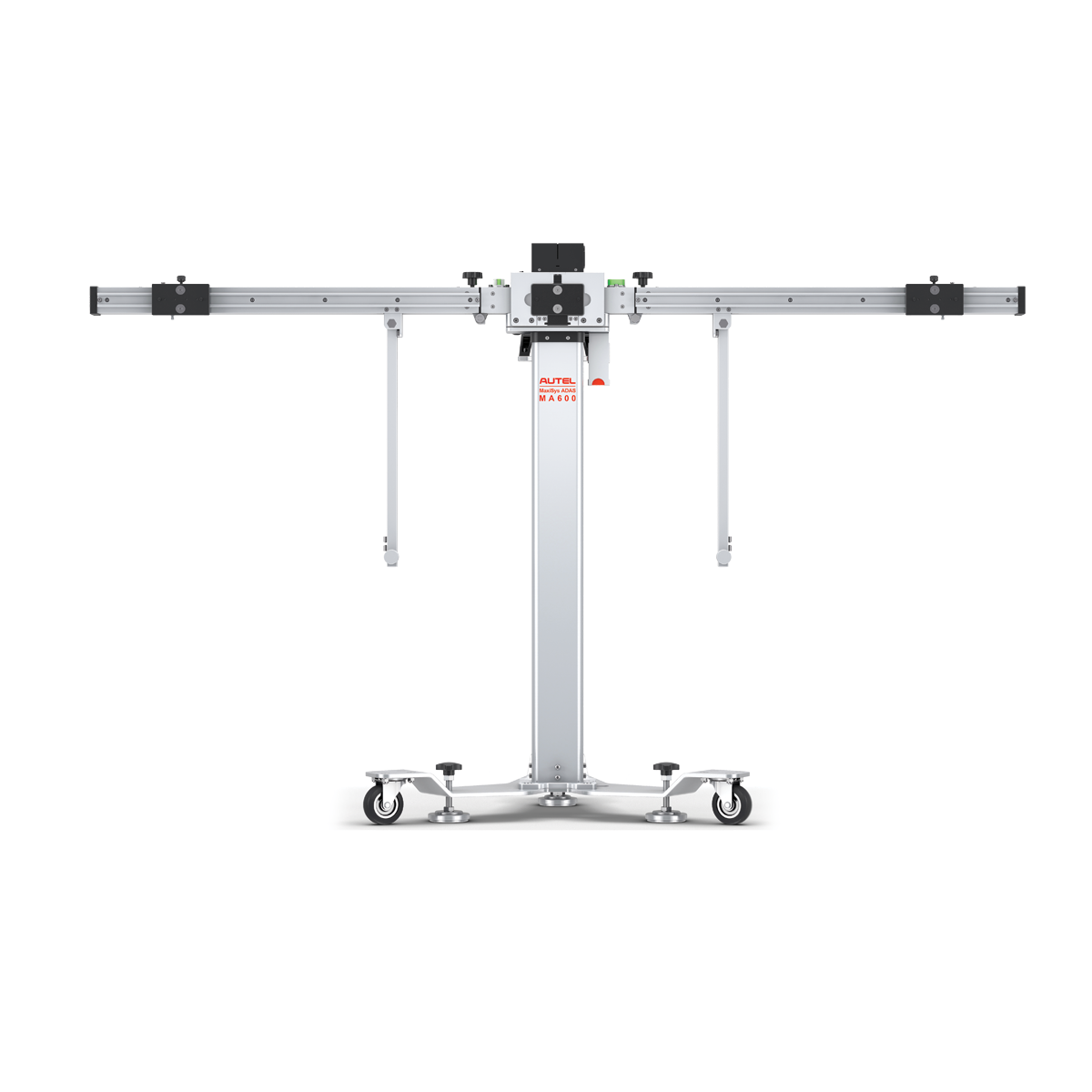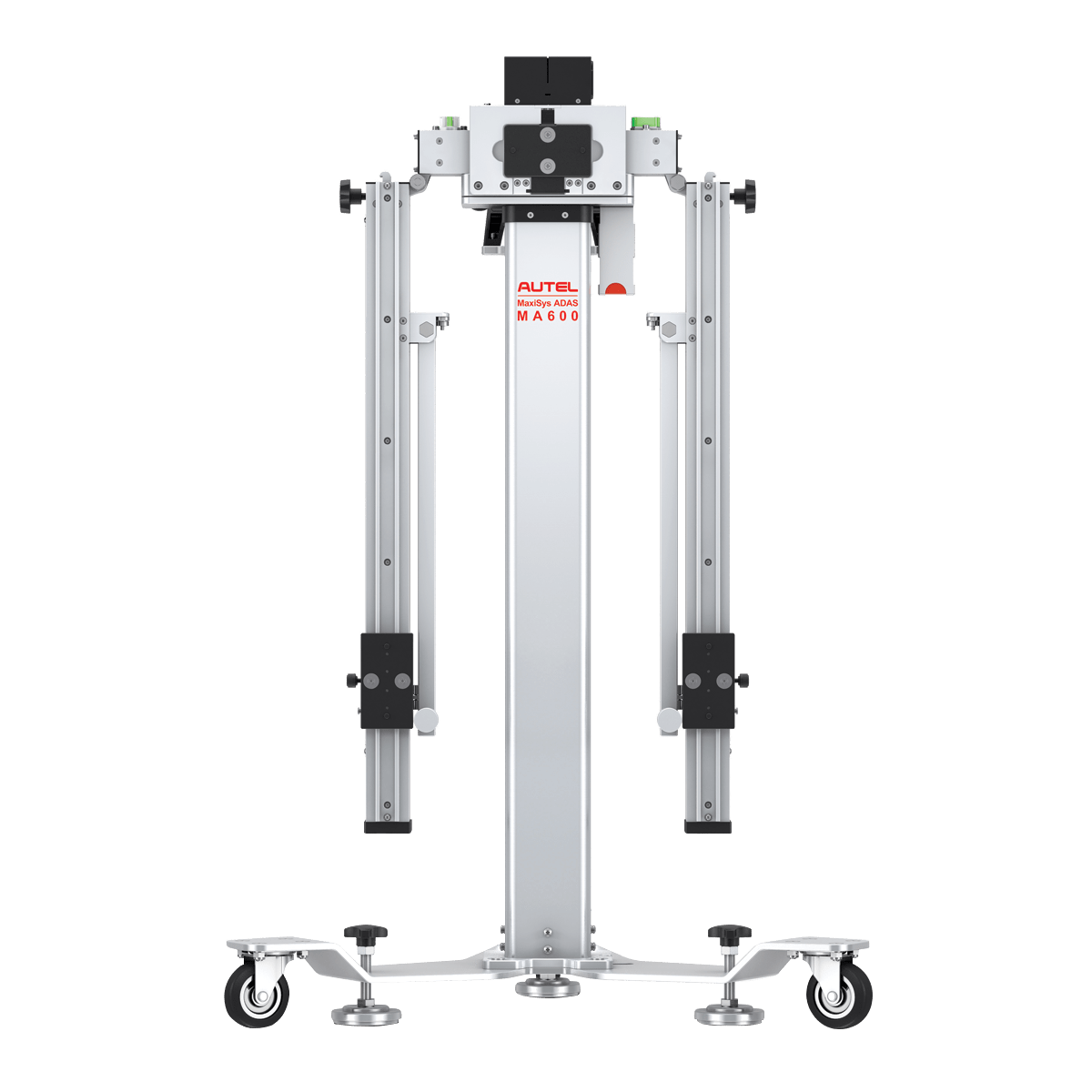 All the details
Features

Dual Diagnosis for Limitless Capabilities

With Remote and Local/Intelligent Diagnosis this cutting-edge car scanner gives you diagnostics capabilities with no boundaries.

Get the Job Done at Any Time and from Anywhere

The Phoenix Remote supports voice & video calls to ensure real-time communication between customers and technicians.


Get Instant Support From TOPDON Professionals

This tool's technical support includes a remote service staff composed of TOPDON's professional technicians, available to offer instant assistance throughout remote diagnosis procedures.


Access the Latest Protocols with the Remote

This diagnostic scanner includes all the mainstream protocol access you need to perform complex work on the newest vehicle models. Its MDCI includes CAN2.0, CAN FD, DoIP, J2534 (only for Remote Access programming), D-PDU, and RP1210 protocols, covering passenger and commercial cars, as well as semi-trucks.


Cloud-Based Programming for 9+ Brands!

Offering intelligent, fast, and convenient program file identification the Phoenix Remote allows you to perform online ECU programming for 9+ brands.

Access to Advanced Functions

Perform other vehicle modifications by accessing advanced functions with the Phoenix Remote. This core scanner lets you unlock special vehicle features. Applicable to Audi, BMW, Ford, Mercedes-Benz, Toyota, Volkswagen, and more brands.

New Energy Cars

This tool supports New Energy Cars allowing you to expand your revenue and work on even more models.

200 Vehicle Models

It includes a comprehensive database with over 200 vehicle models, offering unmatched coverage unlike any other diagnostic tool.

Topology Mapping

Topology Mapping gives users the best layout of a vehicle's structural components to easily identify faults and network communication issues.

FCA Secure Gateway Access

It supports FCA Secure Gateway Access, letting you adjust protected functions on the most modern makes.

VAG (Volkswagen Audi Group) Coverage

The VAG Guided Procedures include intuitive step-by-step directions for Volkswagen, Audi, Skoda and SEAT vehicles.

Heavy-Duty software can be added for an additional fee.
Technical Specifications

Screen Dimensions: LCD 10.1", 1280 x 800

CPU: 4-Core Processor, 2.0 GHz

Operating System: Android 10.0

RAM Memory: 4G

ROM Memory: 128G

Rear Camera: 13MP

Battery Capacity: 12,000mAh

Operating Voltage: 9-36V

Storage Temperature: -20℃~60℃ (-4℉~140℉)

Working Temperature: 0℃~50℃ (32℉~122℉)

Product Dimensions: 291 x 199 x 50mm (11.46 x 7.83 x 1.97")

Package Dimensions: 563 x 412 x 184mm (22.16 x 16.22 x 7.24")

Multilingual Menu: English, French, German, Spanish, Portuguese, Russian, Japanese, Italian, Chinese(traditional), Hungarian, Dutch, Turkish, Polish
What's in the box

1* Phoenix Remote

1* User Manual

1* Power Adaptor

1* Battery Clamps

1* Cigarette Lighter Cable

1* OBDⅡ Extension Cable

1* OBDⅠ Adapter BOX Transfer Line

1* Type-C to USB Cable

1* Ethernet Cable

4* Fuse (φ5*20mm)

2* Fuse (φ6*30mm)

1* B-20 BMW

1* CR-6 Chrysler

1* FT-3 Fiat

1* G/V-12 GM/VAZ

1* HA-3 Honda

1* BZ-38 Mercedes-Benz

1* M/H-12+16 Mitsubishi/Hyundai

1* NN-14+16 Nissan

1* TA-17 Toyota

1* TA-22 Toyota

1* Packing List

1* Password Letter
Warranty info

Warranty Continues with Customer's Subscription

2 Years of Free Software Upgrades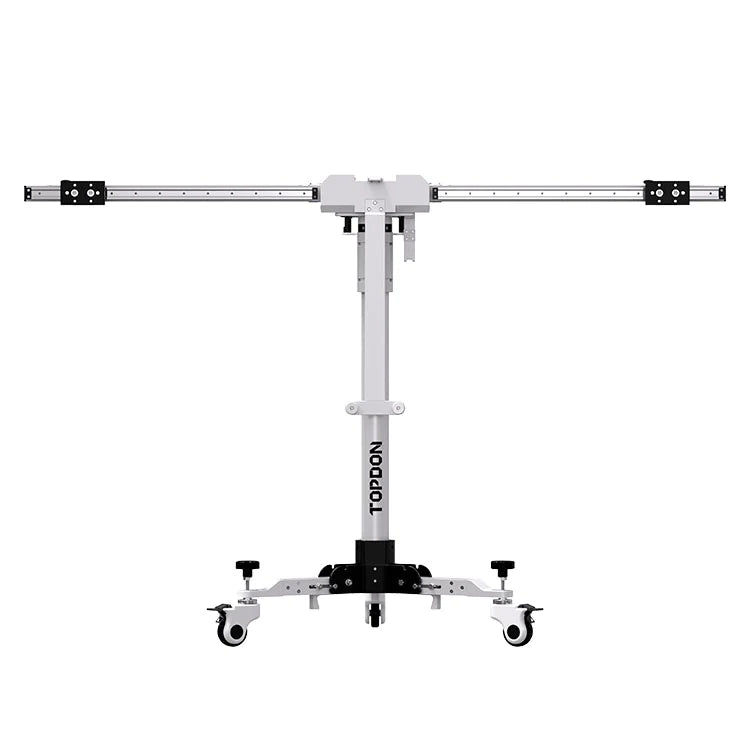 ADAS Compatible
The Phoenix Remote is ADAS Ready. Add ADAS Calibration services to your shop today!
Free Shipping

All of our Professional Scan Tools include free standard shipping.

Hassle-Free Exchanges

Purchase with confidence. Exchanges allowed in the first 30 days. Contact us for details