Regular price
$5,995.00 USD
Regular price
Sale price
$5,995.00 USD
Unit price
per
Sale
Sold out
A.D.A.S. Rapid Center uses precision technology to align steering and suspension components with the body center line, quickly and accurately. With only one person needed to set up the system, it takes minimal time to ensure proper calibration of safety systems. Its easy-to-measure floor elevation compensation enables fast and reliable results.
The ultimate tool for precision mechanics
Using previously existing systems was time consuming, inaccurate, often requiring more than one person for setup and required a very flat surface which can be challenging in many service facilities.
Rapid Center streamlines the ability to confirm that the vehicle thrust line based off steering and suspension components aligns with the thrust line based on the body center line, ensuring proper calibration and operation of vehicle safety systems.
This system allows set-up in a very short time by a single individual. Rapid Center also makes it very easy to measure and compensate for irregularities in floor elevations.
Whether you are setting up for Adaptive Cruise Control Calibration, Rear View Camera, Blind Spot, Surround View, Night Vision, Rear Automatic Braking and Collision Avoidance systems, this system will reduce set-up time and frustration and lead to a more profitable outcome.
The other nice thing about this tool is that it will work with any scan tool capable of completing the ADAS programming, calibration or set-up. If you are looking for a cost-effective way to get into the ADAS market, RJ Calibrations and Rapid Center are here to help!
SAVE TIME
Rapid Center's system reduces set-up time to 10 minutes or less on virtually any car, making it a quick and efficient tool for auto mechanics.
NO NEED FOR A PERFECTLY LEVEL FLOOR
Rapid Center's system makes it easy to measure and compensate for irregularities in floor elevations, making it accessible to shops with uneven flooring.
SINGLE PERSON SET-UP
Our system allows for set-up in a very short time by a single individual. With its easy-to-use system, Rapid Center helps to eliminate the frustration that often comes with setting up for ADAS calibration.
CREATED BY A TECHNICIAN FOR TECHNICIANS
Rapid Center was developed by a shop owner and technician, Richard Jackson, who understands the struggles that come with accurately placing target plates or optical targets in a shop.
Share
View full details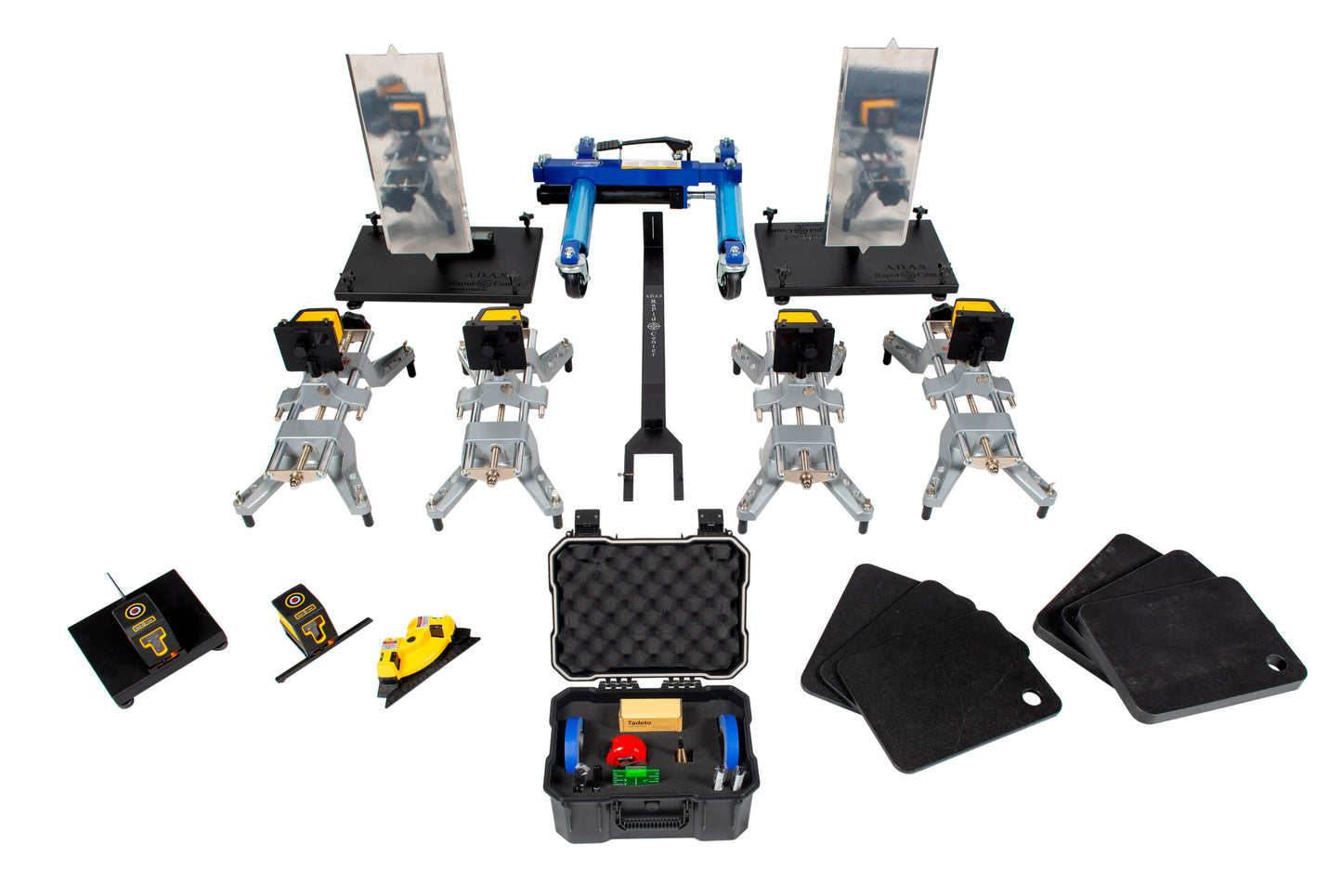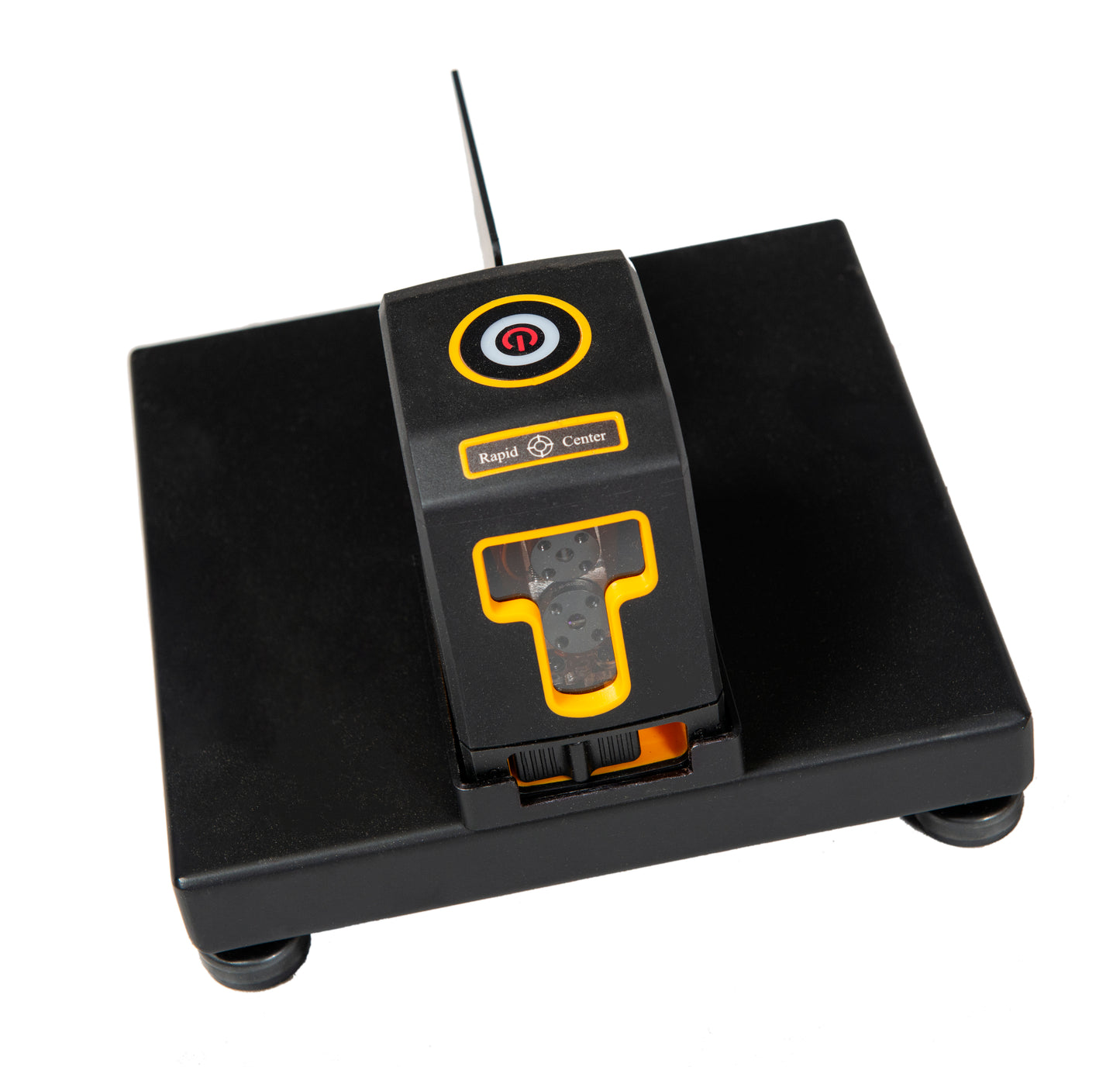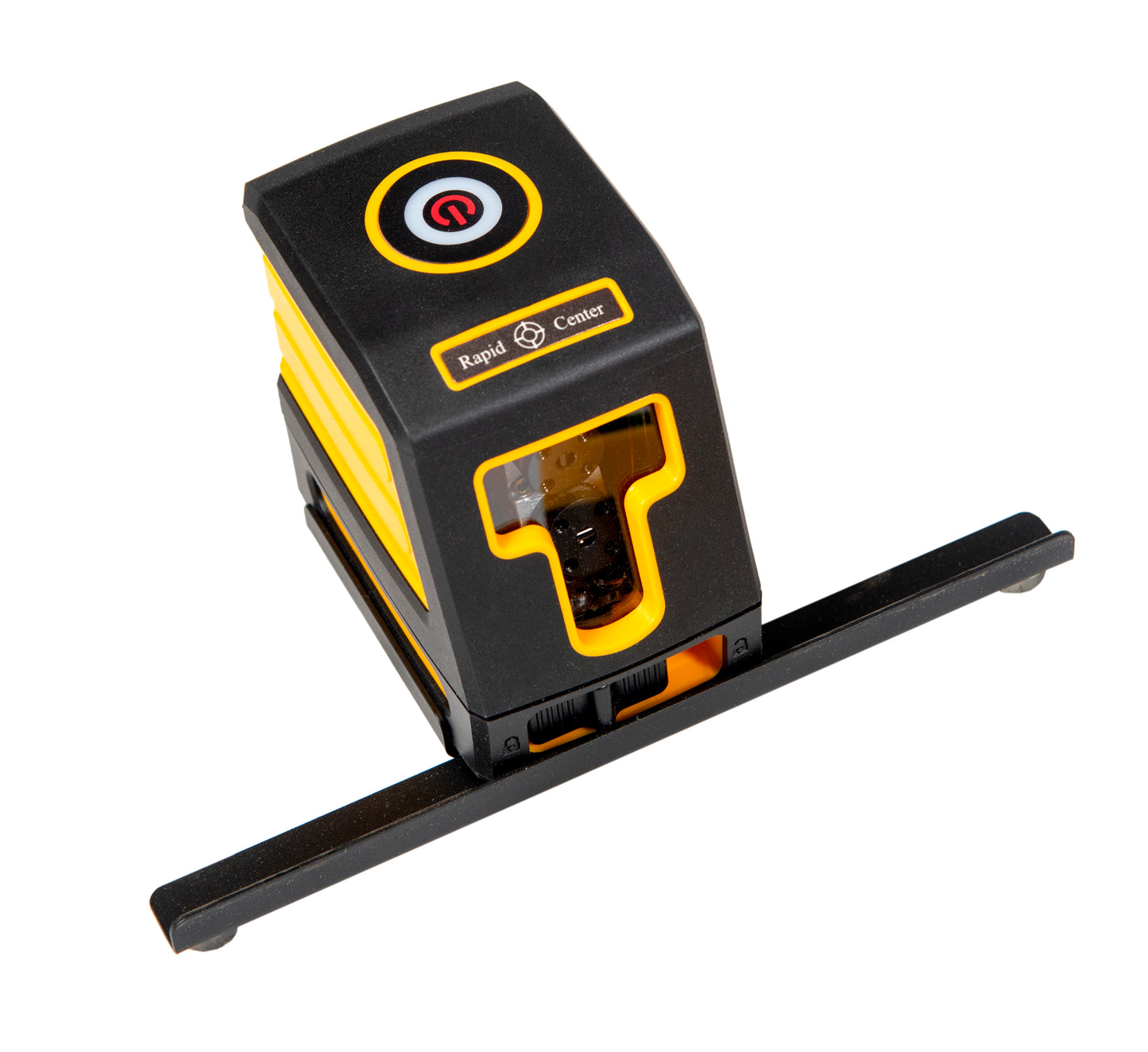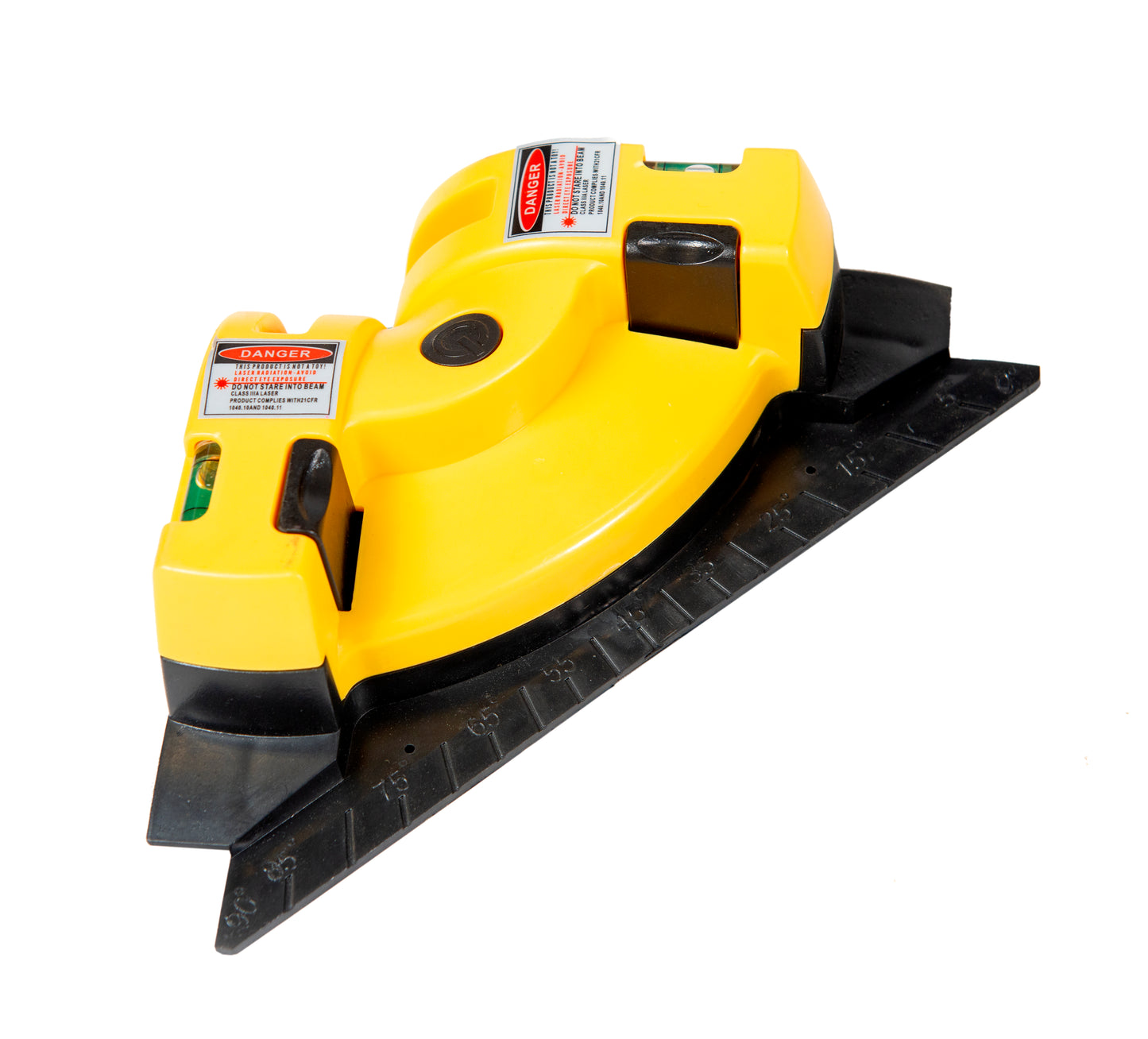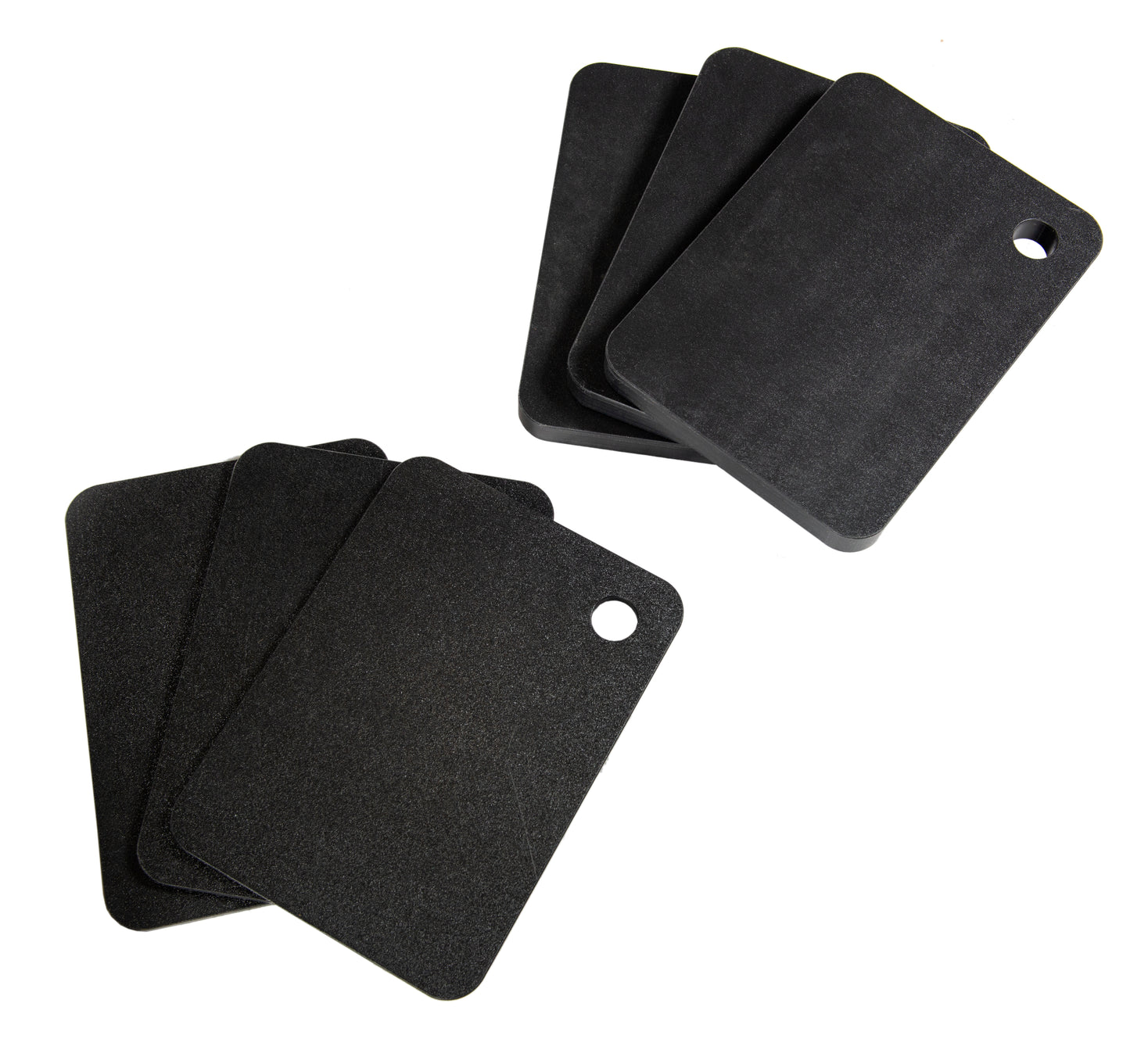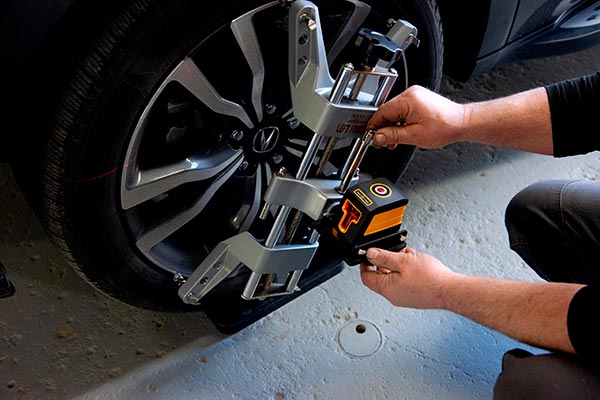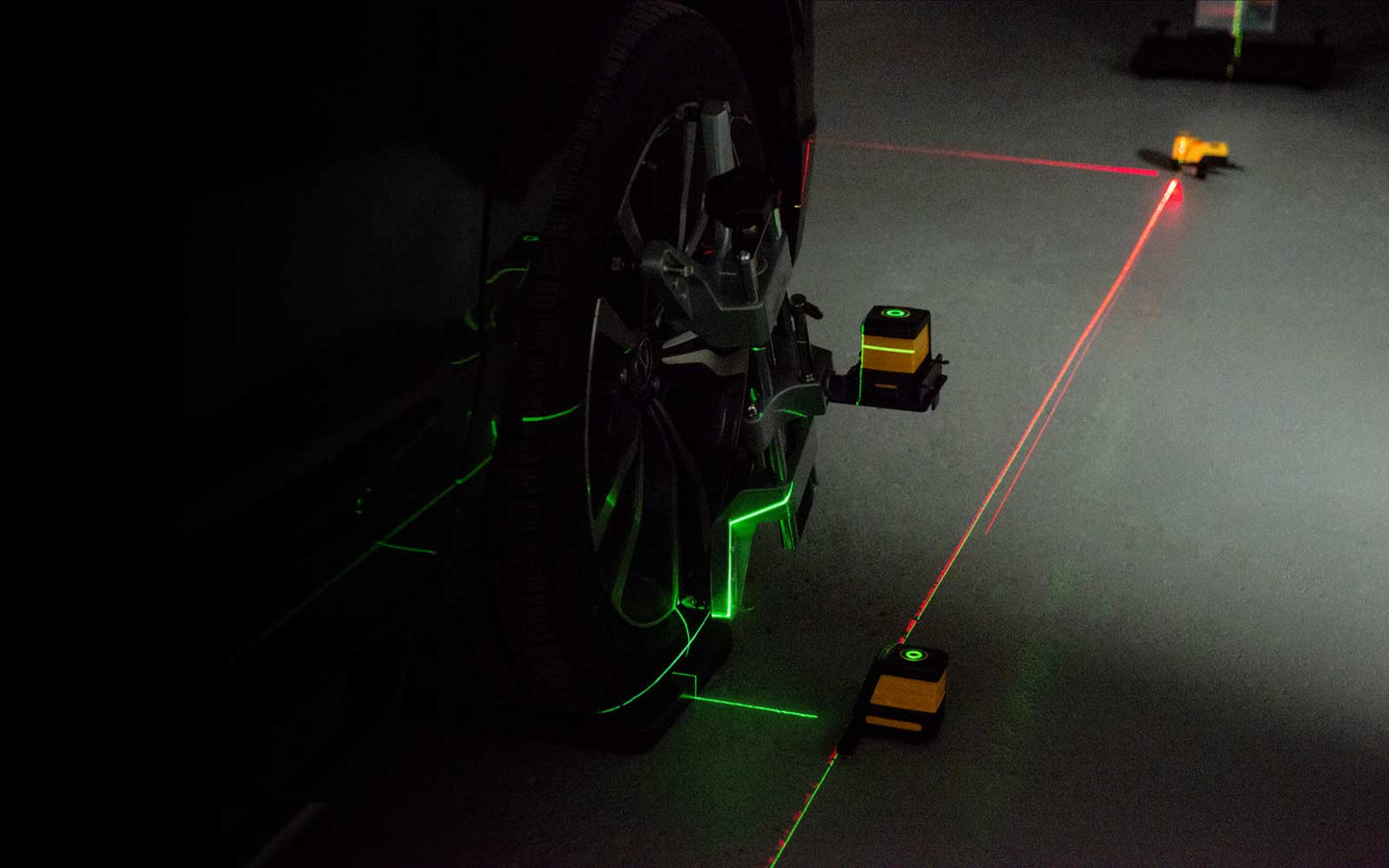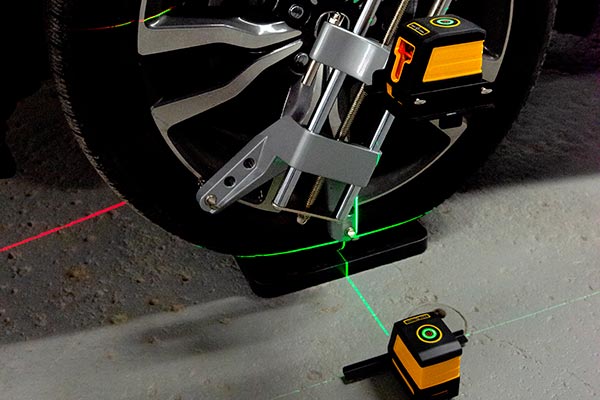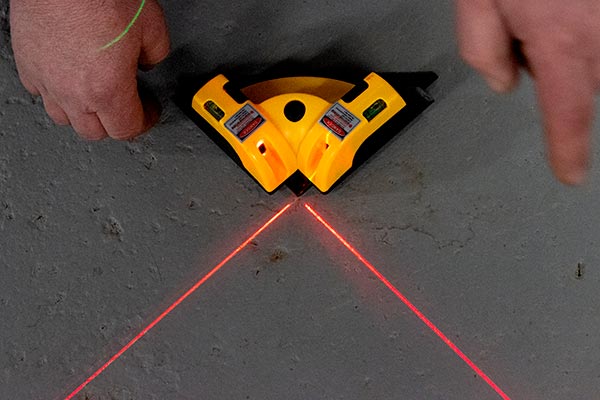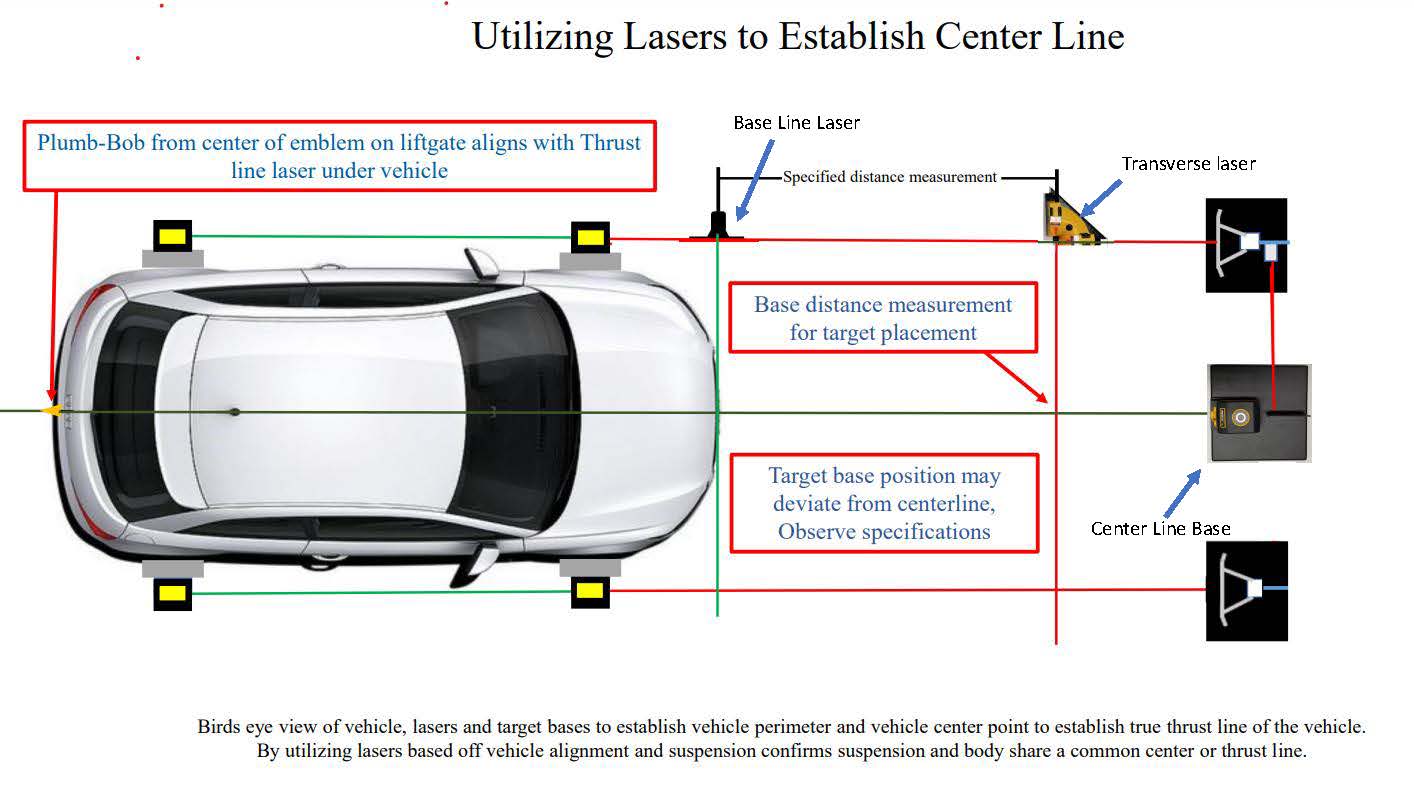 RJ Calibrations
Rapid Center was designed by a technician to address the problem that comes with performing ADAS calibrations in an existing location that does not have perfectly level floors. Safely compensate for minor floor variances safely, effectively, and economically.
Free Shipping

All of our Professional Scan Tools include free standard shipping.

Hassle-Free Exchanges

Purchase with confidence. Exchanges allowed in the first 30 days. Contact us for details